World Congress of Hypnosis – Rome 15-16-17 June 2018
The International Team of Trainers: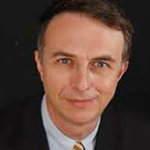 Marco Paret
(Italy)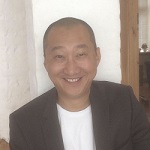 Shin Mads Aggerholm (Denmark)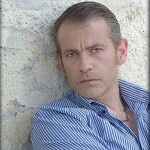 Giancarlo Russo (Italy)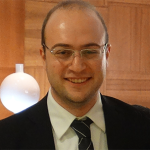 Igor Vitale (Italy)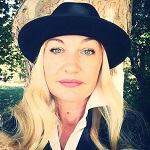 Daniela Lukic (Serbia)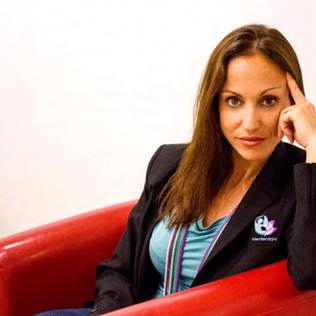 Prof. Silvia Trucco (Italy)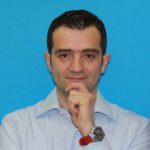 Fabio De Santis (Italy)
Raimy Phénix (France)
Fiammetta Bianchi (Italy)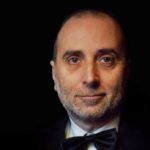 Ippolito Lamedica (Italy)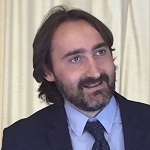 Domenico Lisi (Italy)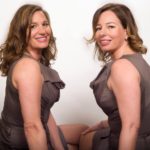 The English Sisters (UK)
Other Trainers Riccardo Raichi and Enzo di Frenna
[su_button url="https://docs.google.com/spreadsheets/d/1bqh8lCsxlWiDqJaz5zZlN8zA_zz2PsjpjIIf_p4BkW4/export?format=pdf" target="blank" style="soft" size="13″ wide="yes" center="yes" radius="5″ icon="icon: hand-o-up" text_shadow="0px 0px 0px #000000″]Scarica il programma e gli orari[/su_button]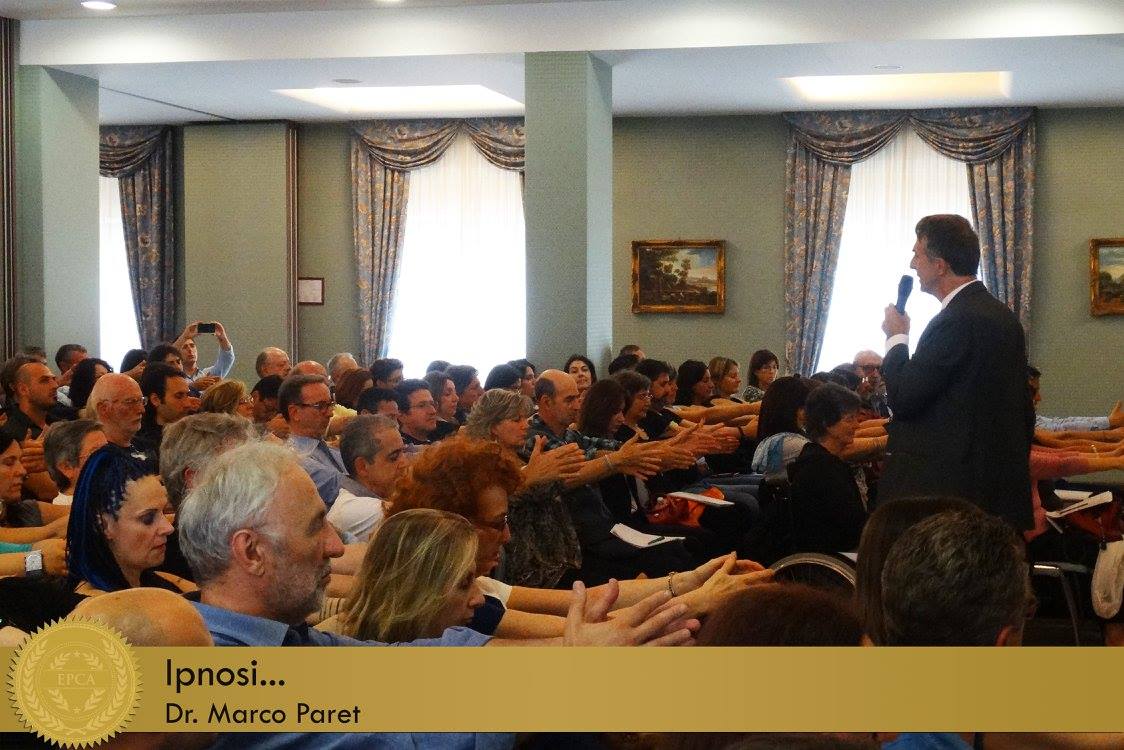 The biggest Hypnosis event 
The World Congress of Hypnosis is considered to be one of the biggest events of hypnosis with more than 300 participants in 2017. Every year at least 30 trainers from all around the world meet each other in Rome to discuss the more advanced models of Hypnosis: USA, Brazil, Italy, UK, Romania, Portugal, Denmark, France, Brasile, Italia, Serbia are just some of the countries involved in this event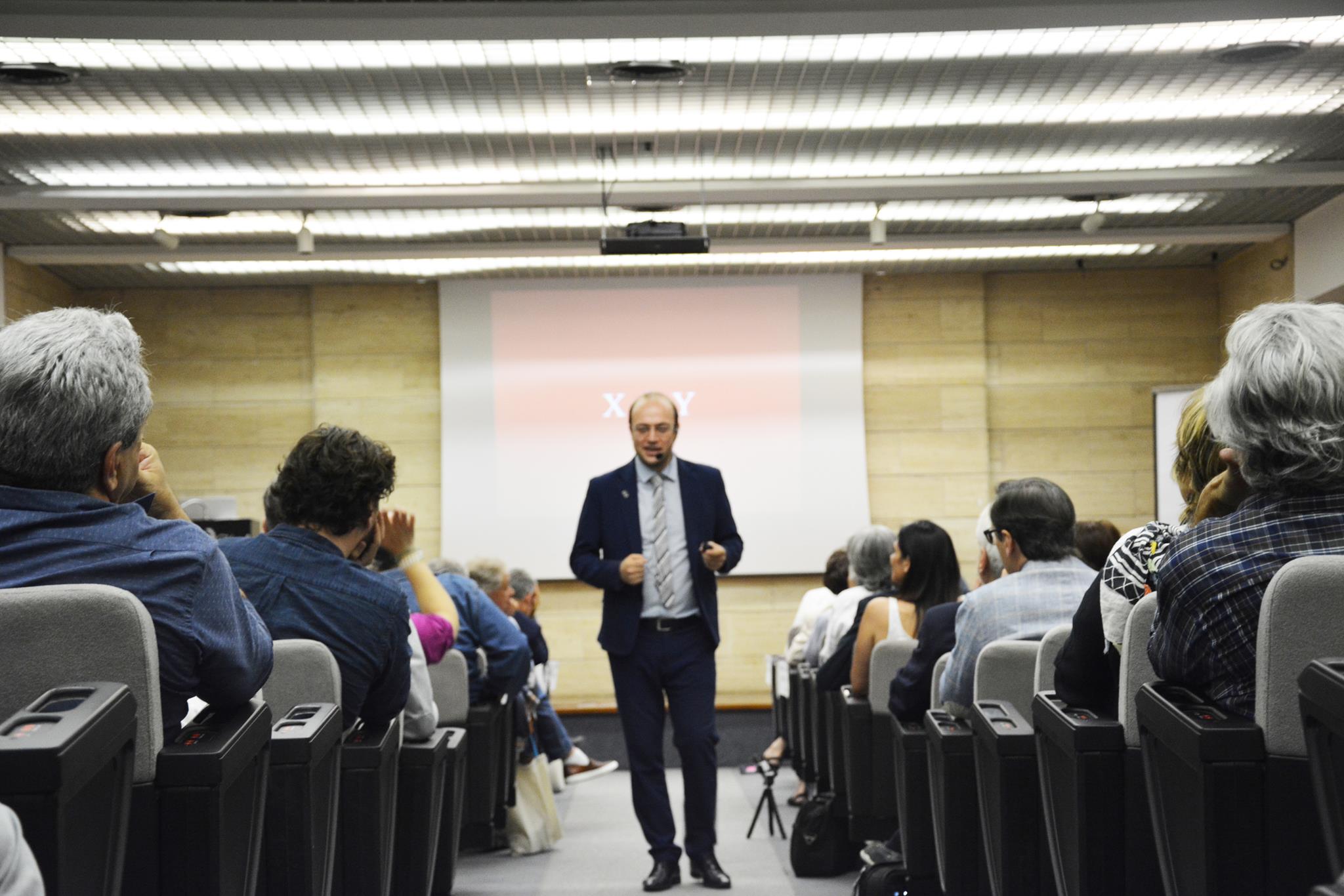 Focus on practice
We will focus on practice. Each trainer will explain theoretical concept and specific protocols of practices. Each speech will include frontal lecture, demonstrations, explanation of techniques, scripts and exercises.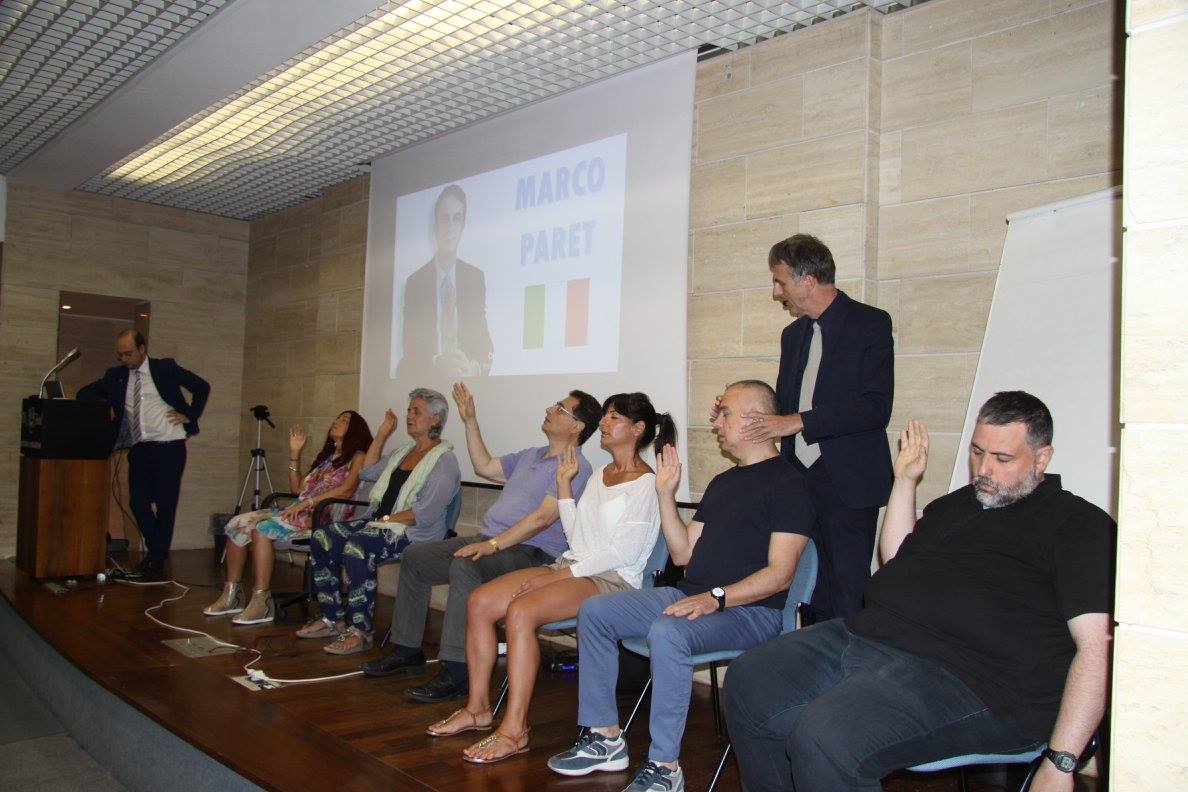 30+ Hypnotic Scripts 
We will give you the opportunity to make practice right after the course. Every participant will receive the educational materials and more than 30 scripts in pdf format. You can use them directly to increase the efficacy of your sessions.
Rome, 15-16-17 June 2018
Venue: Hotel Oly, Santuario Regina degli Apostoli road, 36
The event starts the 15th June at 14 and closes the 17th June at 18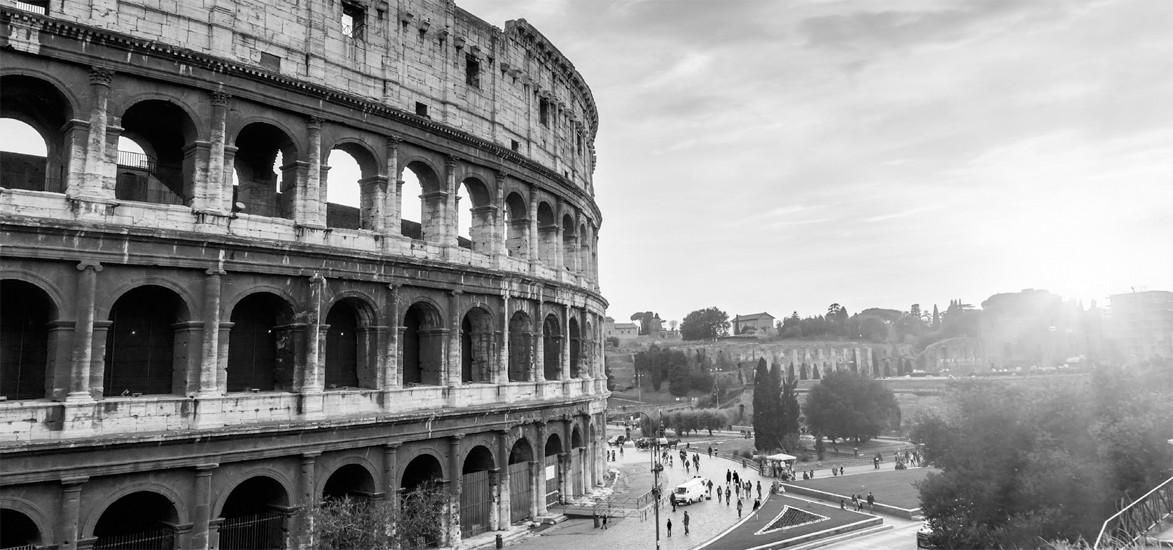 Sign up now at €265
The fee includes
[su_icon_panel shadow="0px 0px 2px #eeeeee" icon="icon: group" icon_color="#d0b95f" icon_size="122″]3 days of training in Hypnosis [/su_icon_panel]
[su_icon_panel shadow="0px 0px 2px #eeeeee" icon="icon: graduation-cap" icon_color="#d0b95f" icon_size="122″]International Certificate of Attendance [/su_icon_panel]
[su_icon_panel shadow="0px 0px 2px #eeeeee" icon="icon: book" icon_color="#d0b95f" icon_size="122″]Educational Materials and Translation in English Included[/su_icon_panel]
Reserve your seat now and access
Info and subscriptions:
[su_button url="mailto:europeenneuniversite@gmail.com" target="blank" style="soft" background="#efa52d" size="13″ wide="yes" center="yes" radius="5″ icon="icon: envelope-o" text_shadow="0px 0px 0px #000000″]europeenneuniversite@gmail.com[/su_button]
[su_button url="tel:0694806601″ target="blank" style="soft" size="13″ wide="yes" center="yes" radius="5″ icon="icon: phone" text_shadow="0px 0px 0px #000000″]Tel: 06 94806601[/su_button]