WORLD CONGRESS OF HYPNOSIS
Rome 16-17-18
With 40 different SPEAKERS
This congress will bring the most cutting edge techniques for a very nominal fee.
some of the Speakers:
MARCO PARET (FRANCE)
TOM SILVER (USA)
STEFANO BENEMEGLIO (ITALY)
And many others …
PRE  & POST CONGRESS COURSES
With MARCO PARET you will learn INSTANT FASCINATION METHODS (program to be announced soon)
and ALSO we have our friend Tom Silver, also student of Ormond Mc Gill, (Mc Gill, dean of the american hypnotists was also a keen researcher of mesmerism), that will present along with the initiatives of MARCO PARET.
RAPID HYPNOSIS COURSE
with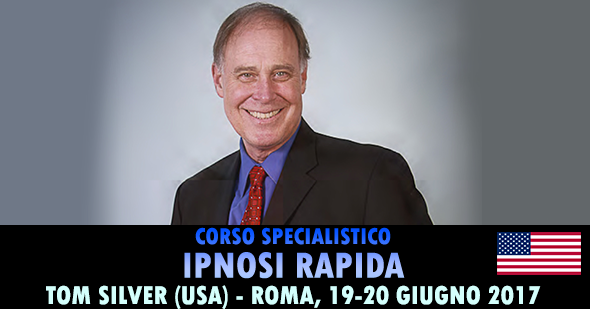 Tom Silver is one of the most eminent expert in the field of Rapid Hypnosis inductions. Tom Silver trained thousands hypnotist in the world. In this page you can find the unique occasion to meet him in this intensive Course about Rapid, Instant, Shock and Physical Inductions.
How to hypnotize in less than 1 minute
Rapid Induction Techniques + Exercises
Instant Induction Techniques + Exercises
Shock Induction Techniques + Exercises
Physical Induction Techniques + Exercises
Here you can see an example of hypnosis that you can learn at this course
Rome, 19-20 June 2017 – hours: 10-18.30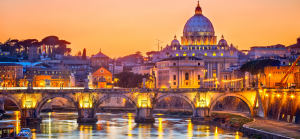 International Certificate "Advanced Hypnosis Induction Technique" released by Hypnosis University (USA, Tom Silver) in partnership with the organizers of the World Congress of Hypnosis
16 hours of training with Tom Silver, the most important expert of rapid inductions
English language
Educational materials
Access to the course with the minimum fee of €299 instead of €690
Request information: ily1975@gmail.com